By Mairead Fahy R.G.N., Dip Ac and TCM, C Ac Nanjing (China)

Infertility in all its guises has long been an emotive and complicated issue for many couples, and with many couples now deciding to postpone starting a family because of lifestyle and / or financial reasons; infertility has become an increasingly prevalent problem of contemporary society.
There are many physiological reasons for infertility, many of which include
Endometriosis, Polycystic Ovary Syndrome, and Uterine Fibroids, but Hormonal imbalances, which can include elevated FSH (Follicle Stimulating Hormone) or Prolactin levels can account for a huge proportion of a woman's inability to conceive, as can Anovulation (failure to ovulate) and irregular menstruation. However, there are many unexplained reasons for infertility also, which may have stress, diet and lifestyle influences as a portion of the causative factor.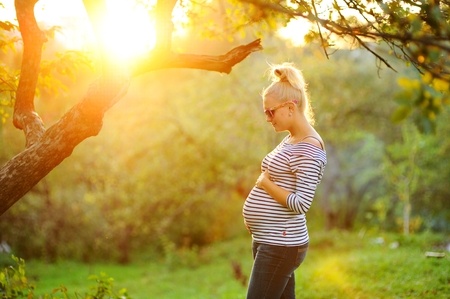 The male role in this cannot be underestimated either. Good quality and quantity of sperm with adequate motility is essential also for conception to occur.
How can Acupuncture and Traditional Chinese Medicine enhance fertility?
Chinese Medicine has been treating infertility for over two and a half thousand years, and its effectiveness cannot be underestimated. Its main function is to bring the body back into balance in every way, harmonising Yin, Yang, Qi and Blood and because of this it can therefore:
Normalise hormonal imbalances
Regulate menstruation
Increase blood flow to the uterus and increase uterine thickness
Diminish chances of miscarriage
Improve sperm count, motility and morphology
Reduce stress and anxiety
Many couples are now also choosing to use acupuncture as an adjunct to IVF fertility treatment. Recent research has been published to demonstrate the role of acupuncture in helping to increase success rates of IVF around the time of embryo transfer. The research, which was published in the British Medical Journal of 7/2/08, states…"acupuncture increased the odds of clinical pregnancy by 65% compared to the control groups".
How can Acupuncture and Chinese Medicine help with IVF and ICSI?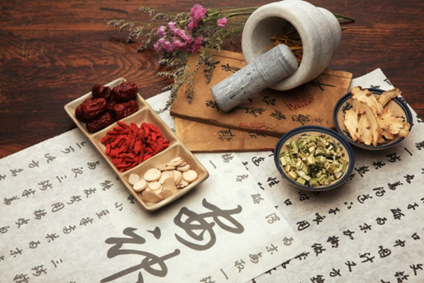 Improves the function of the ovaries to produce better quality eggs
Helps to regulate hormone levels to help produce a larger number of follicles
Increases blood flow to the uterus which in turn creates a thicker uterine lining which enhances the likelihood of implantation of the embryo
Relaxes the uterus during implantation to minimise painful cramping
Decreases the side effects of the drugs used in IVF, e.g., emotional instability, insomnia, palpitations, headaches etc.,
It is always advisable though not essential, for preparation with acupuncture and sometimes Chinese Herbs, to begin 3 months prior to commencement of IVF. In this way, the optimum environment for implantation can be naturally achieved. The treatment method will vary according to the patient's individual diagnosis and degree of infertility, but it is not unheard of, for the lady to become pregnant naturally in this time!
Mairead Fahy R.G.N., Dip Ac and TCM, C Ac Nanjing (China).
Acupuncture and Chinese Medicine Clinic,
The Palms Centre,
The Avenue,
Gorey, Co. Wexford.
Ph: 0539483155 / 0876452409
www.Bodymatters.ie